About EDAZONE
EDAZONE
In China with its high quality and accurate market postioning has achieved grat success.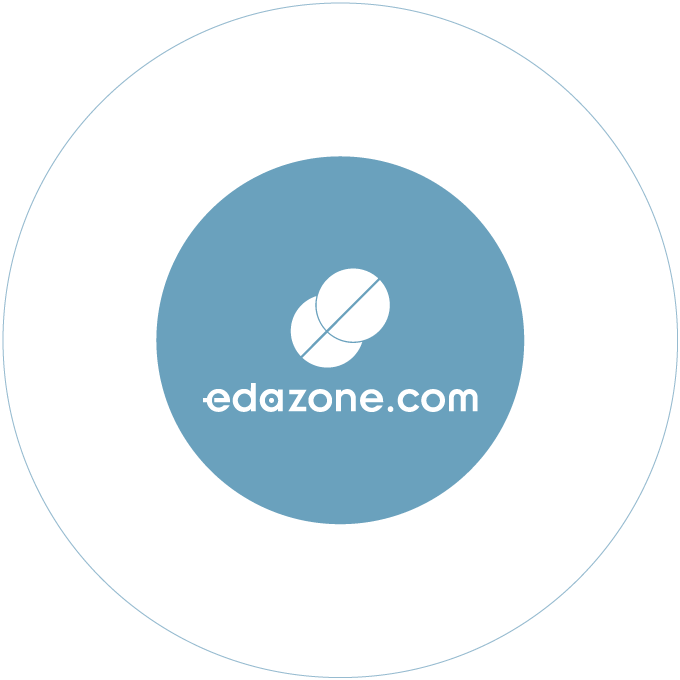 ---
Welcome to Eda !
Established in 2013, Eda is a e-commercial company that offers different ranges in the consumer electronics industry.
Eda provides wide ranges of printing consumable, 3C(Computer, Communication, Consumer Electronic) and electronic cigarette products.
Selling products on Amazon for 3 years and earns good reputation from customers with its good quality product and excellent customer service. We has grown to become one of the largest online retailers of printing consumable in the US. Containing our 320000 SQ ft. warehouse in Los Angeles, CA and New Jersey, our logistics is efficient and reliable.
Eda focus on "to provide surprisingly-perfectly experience for the ones who treasure their time enjoying consumer electronics at any place", and we seen ourselves as a Electronic lifestyle promoter.
Looking ahead, Eda will concentrate on creating new style consumer electronics products with high-tech & perfect experience, and forging ahead with its ambitious developing strategy.